Advocacy
We carry out intentional, strategic engagement with relevant stakeholders for business policy development and enhancement on behalf of our members.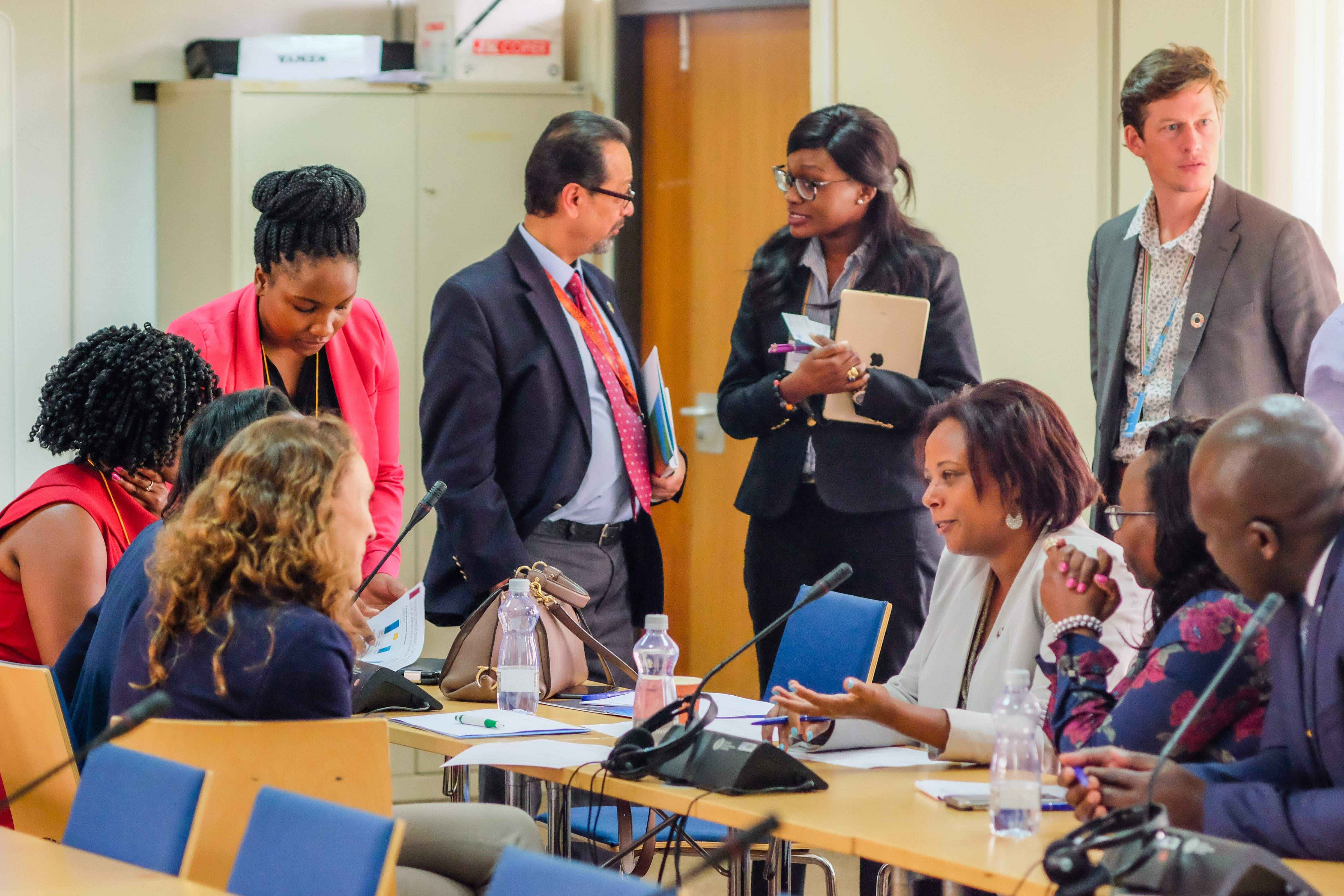 Work Groups
Our Work Groups focus on different industry sectors that are of interest to our members including: Manufacturing, Infrastructure & Energy; Travel & Tourism; Life Sciences & Wellness (Healthcare); and Digital Economy & Financial Services.
Each Work Group works towards developing our policies and positions and is made up of industry and sector professionals and leaders.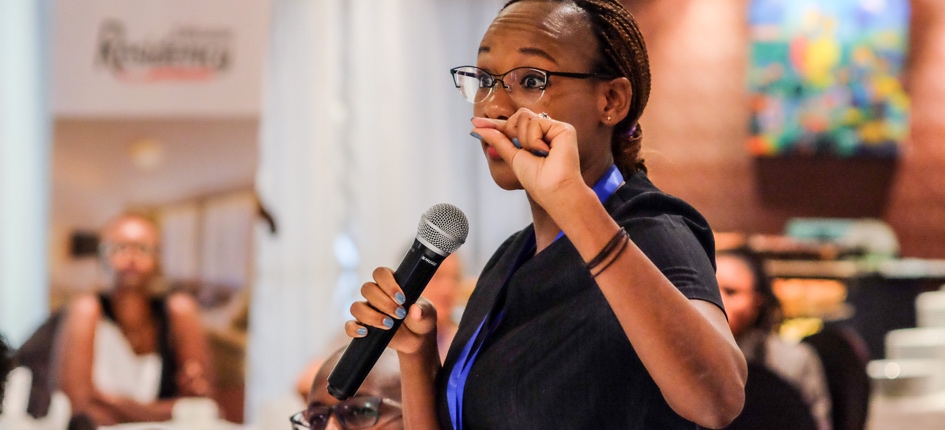 Policy and Positions
As an advocacy body, we take positions on various issues affecting our members and help to shape government and regulatory policy. We engage our members as well as industry experts and other organisations in determining our policy positions which we regularly publish to articulate our stance.
We welcome debate, opinions and contributions to our various policy discussions.