AMCHAM Economic Summit 2018
THE BIG

FOUR 
Market-Led Economic Transformation
This is a flagship event in the Chamber's calendar, providing a collaborative platform for the Government of Kenya and American businesses, investors and other stakeholders, to jointly discuss shared aspirations, challenges and propose practical solutions through which American businesses can catalyze and support the realization of Kenya's BIG 4 economic transformation agenda.
Aim of the Summit
The
aim of this Summit is to drive a long-term collaborative platform for strategic engagement between the Kenyan government and the American private sector.
Why attend
Opportunity.
Economic Prosperity.
Job Creation.
Join over 300+ participants at the most high-profile Kenya – U.S. economic collaboration platform event in Kenya.
The summit will be a unique opportunity for stakeholders to share their experiences, best practices and engage in important conversations expected to boost Kenya's economic transformation journey.
The summit will also add vital private sector input to future bilateral trade agreement deliberations, by realizing a set of recommendations and commitments from both government and American businesses to fast track Kenya's achievement of the BIG 4 Agenda.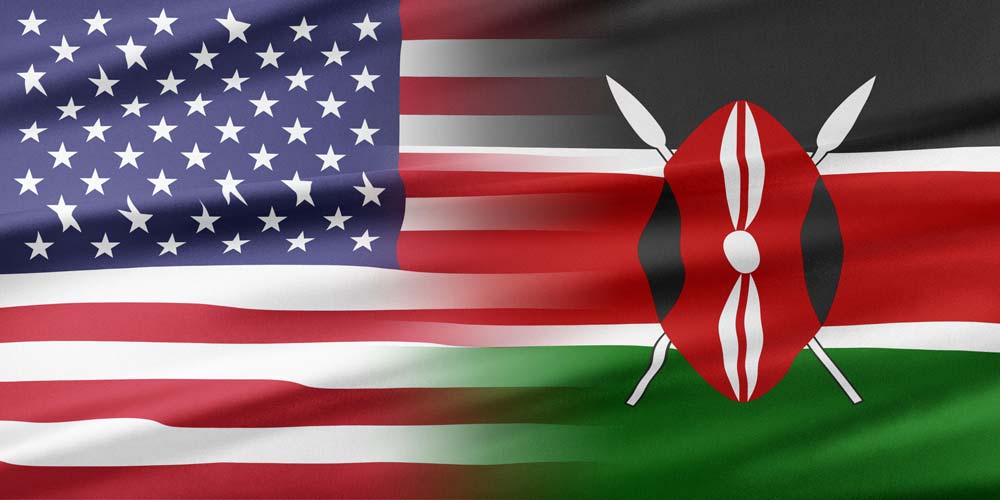 Who will attend
Join a 70+ business and government delegation from the U.S.
Join council members of the President's Advisory Council on Doing Business In Africa (PAC-DBIA) and other U.S. business leaders.
Join :
Cabinet

Secretaries

 

Principal Secretaries

U.S. Government Officials

C.E.Os of American companies

C.E.Os of Kenyan companies

Multilateral organisations

Business leaders

Investors

Entrepreneurs
Program
The program includes plenary addresses, round-table sessions and networking opportunities designed to help you engage and learn.
Chief Guest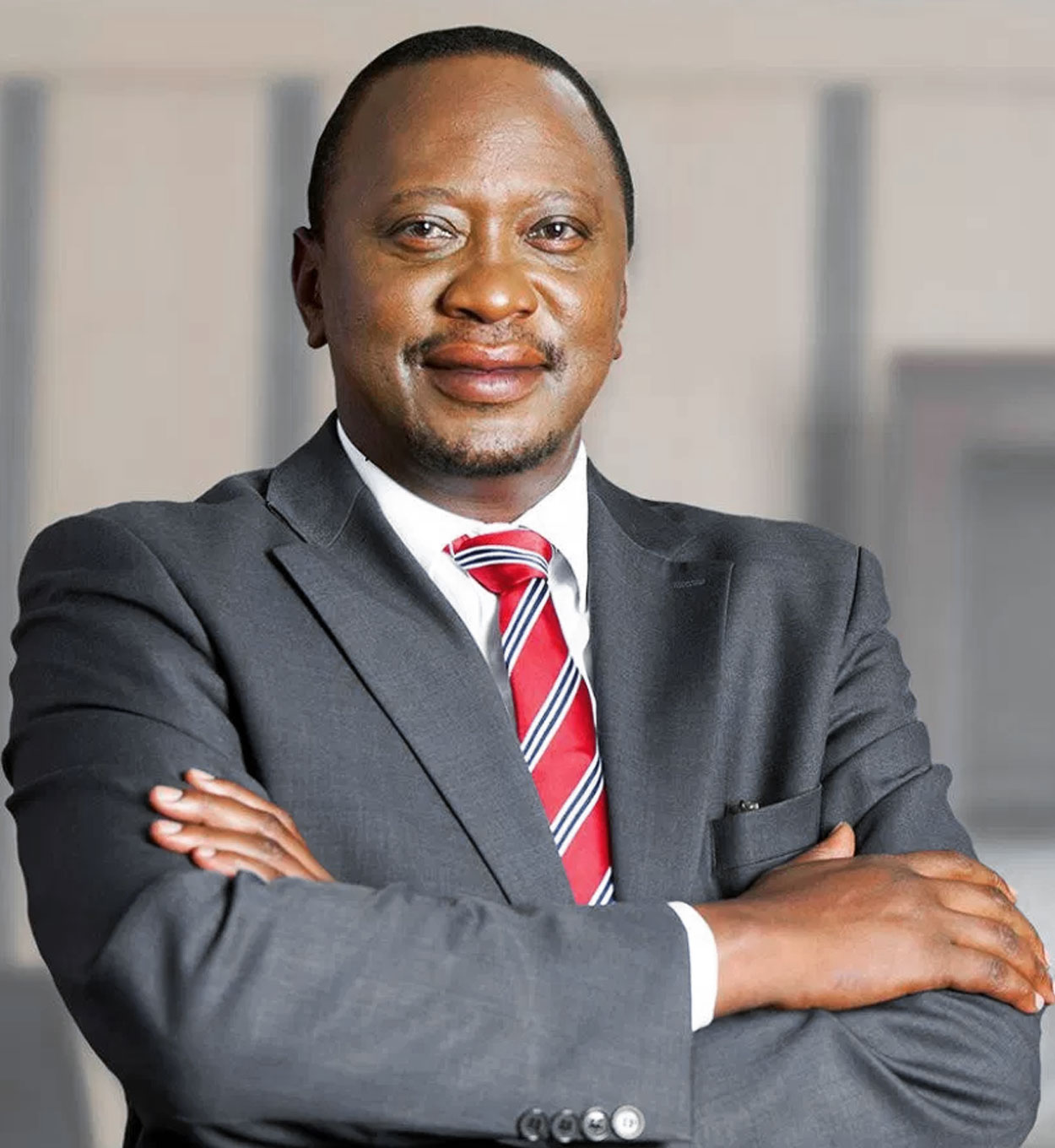 H.E. Uhuru Kenyatta
The President of the Republic of Kenya and Commander-in-Chief of the Armed Forces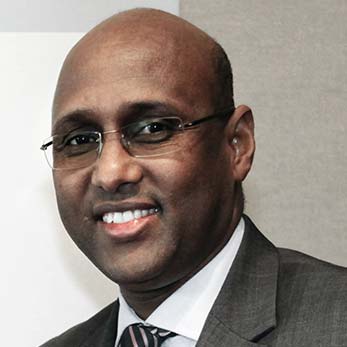 Adan Mohamed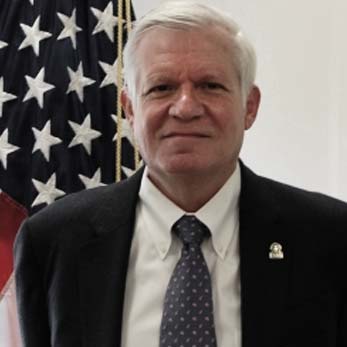 GILBERT B. KAPLAN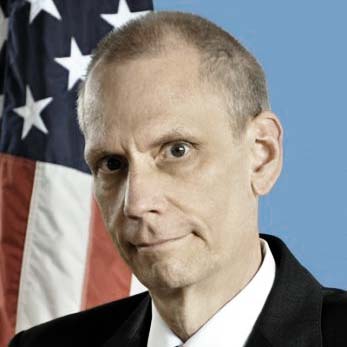 Robert F. Godec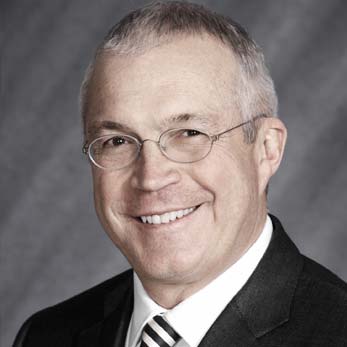 Jay Ireland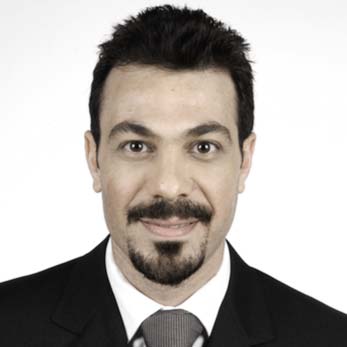 Ahmed Rady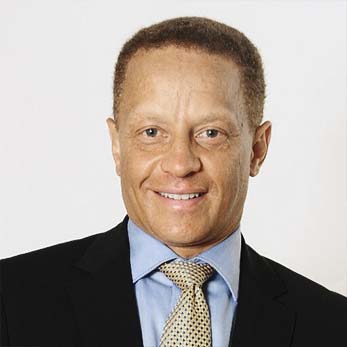 Nick Nesbitt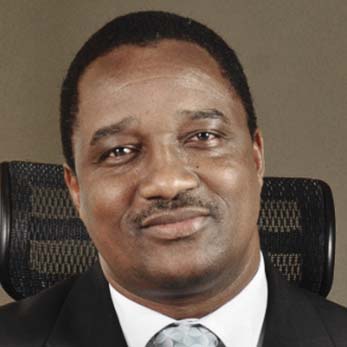 Dr. Moses Ikiara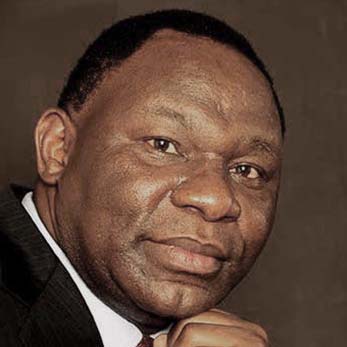 Bitange Ndemo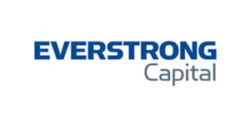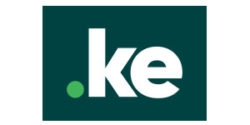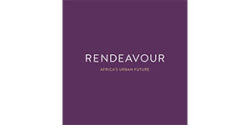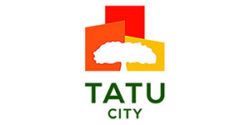 WHERE & WHEN
June 28, 2018
7.30a.m. – 4.30p.m.
United Nations Complex, Gigiri
_________________________________
+254 020 325 3350 
 +254 (0)734 109 350 
@AmChamKE